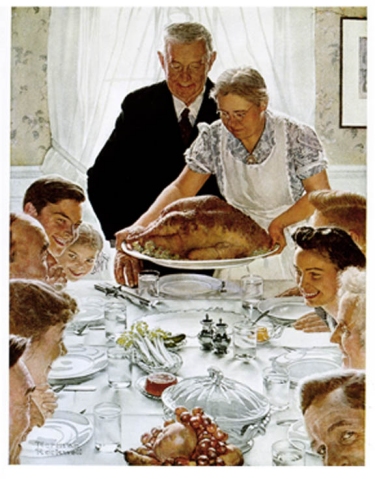 Thanksgiving is coming and so is an opportunity to spread the word about  #SciFund projects. If you are looking to get extra traction for a project, here is an idea. Why not talk up the project with the friends and family that you will soon be seeing?
And instead of asking them for contributions, ask them to help spread the word about the project with their own networks and organizations. This spreading of the word is really the most valuable thing that your friends and family can do. The evidence from the projects that have hit their funding targets is extremely clear: spreading awareness of a project over multiple networks is very important for success (evidence here, here, and here).
Happy travels everyone!