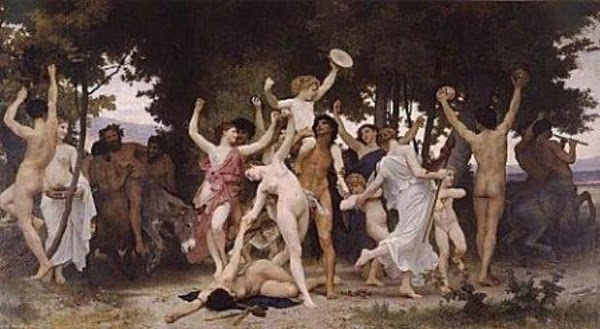 One #SciFund Challenge participant has had a very good couple of days! Kristina Killgrove, who is behind the Ancient Roman DNA project, has gotten all sorts of media coverage (like at CNN and Forbes). Even better, she has blown right past her financial target of $6,000 in less than two weeks. She is now at $9,000 and rising fast! How did she do it? I talked with her yesterday to learn her crowdfunding strategies. This is what I learned.
There are two parts to Kristina's success: success at crafting a compelling science message and success in promoting her project. Let's deal with message-crafting first.
Kristina, who is an anthropologist at Vanderbilt University, has a very long history online. She has been blogging about anthropology at Powered by Osteons since 2007. By blogging for years and years about anthropology, Kristina developed a knack for explaining anthropology in a compelling way to those (like her family) who might not know much about the field.
This story-telling experience paid off when putting her #SciFund project together, particularly her video. Kristina had never put a video together before, but she certainly came up with a really compelling one. Her research focuses on the slaves of Ancient Rome. To hook people immediately, her video begins in a History Channel "This is Rome!" kind of way: an approach likely to be appealing to a broad audience. The viewer is immediately sucked into the predicament of a person newly enslaved within the Roman Empire.  Kristina then transitions in her video to talking about her research: determining the origin of Roman slaves from the DNA extracted from their unearthed skeletons.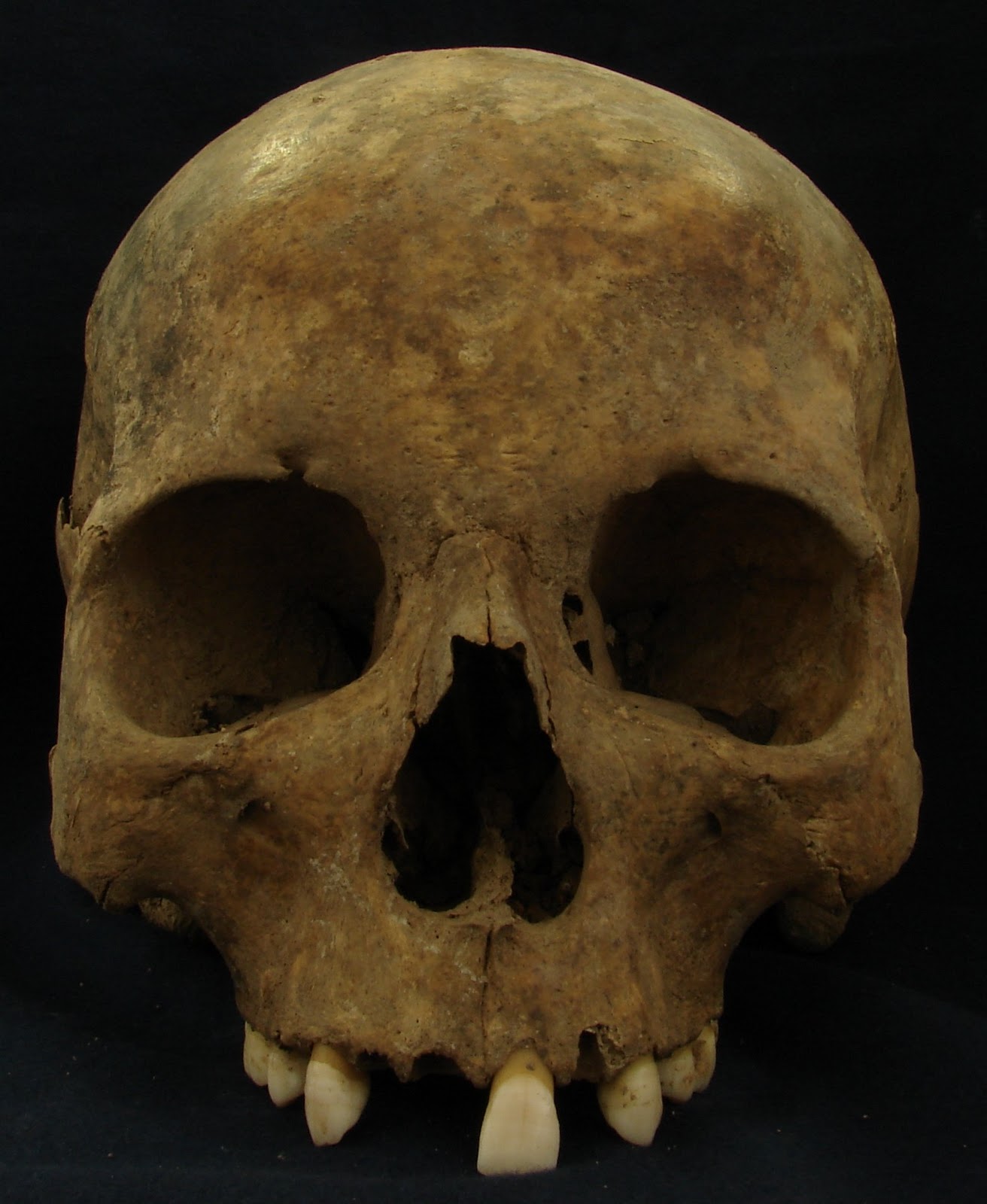 Kristina had three audiences in mind when planning her #SciFund project: people interested in anthropology, people interested in Ancient Rome and in the Classics more broadly, and the general public. She planned a set of rewards to contributors that would be appealing to those audiences. And she succeeded. In particular, her Roman skull cards have been quite a hit, particularly those where she writes a message in Latin! A fourth audience unexpectedly turned out to be very interested in Kristina"s project as well (genealogists) and they have also been engaged by her rewards.
Let's move on to the second part of the story: Kristina's success in promoting her #SciFund project. She already had something of a built-in audience through the readers of her blog, Powered by Osteons. That audience had grown a fair amount lately, since she began writing reviews of the TV show Bones (a cop show that revolves around forensic anthropology).
Though Kristina has been writing about her project on her blog, she has done many other things to spread the word. Kristina has a large number of followers on Twitter (find her at: BoneGirlPhD) and, through her account on Google Plus, she is connected to over 2500 more people. Many of these people are themselves active in the online anthropology/classics scene. So, when Kristina started talking up her project on Twitter and Google Plus in the week before #SciFund projects went live, she had an audience ready to respond. And her audience spread the word along through Google Plus and Twitter, as well as through numerous blog posts of their own. She also posted word of her project on the Ancient Rome section of the social news website Reddit. Lastly, as a means of showing that her project had initial traction, she asked her closest friends and family to contribute a small amount to her project as soon as it went live.
A key element of Kristina's promotion success is that she tried lots of things and she varied her message, depending on her audience (anthropologists will respond to a different message than the general public). For some audiences, pitching the project as research into the forgotten 99% of Ancient Rome is a winning message. For other audiences, pushing the Latin angle is effective.
Kristina also created a separate online home for her research project: the Roman DNA Project. She has been continuously updating this website to reflect the latest developments with the project, as well as to publically thank contributors through an awesome word cloud.
All of this effort takes time, of course. Kristina has been spending an hour or two a day on her #SciFund project, between updating her blogs, responding to contributors, and spreading the word.
There are a few essential lessons that #SciFunders can take away from this masterclass in messaging and promotion.
Most #SciFund projects are interdisciplinary in nature. That means that these projects can be pitched to multiple audiences, but those pitches need to be tailored to what would appeal to those audiences.
It is very important to try many different ways of spreading the word about your project. It is hard to know ahead of time what message will connect with audiences.
A small amount of consistent promotion effort is key.