Thank you for applying for SciFund Challenge's course: 2016 Using Twitter to…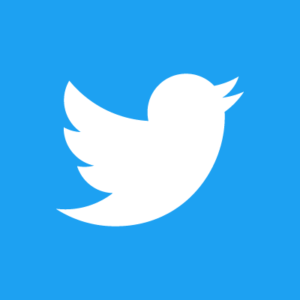 Twitter can be a powerful tool for scientists, alt-ac researchers, and academics generally. When used effectively, Twitter can advance research careers, improve productivity, and further outreach goals. Further, experience with social media can be very helpful when applying for academic positions. Unfortunately, very few researchers receive any training on how to use Twitter for professional purposes.
That's where SciFund Challenge comes in with our new class: Using Twitter to Advance Your Research Career. Over three weeks, you'll learn the basics of Twitter, how to avoid social media pitfalls, and how to use Twitter to advance your goals. Even better, by the end of the class, you'll have created a personal Twitter plan to further your research career or outreach.
By the way, check out the recent coverage in Nature of the last SciFund class that we ran!