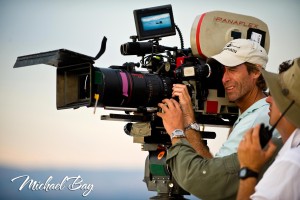 The first SciFund Challenge video training class starts next week and we are excited! Here's our syllabus.
SciFund Challenge Class: Video Outreach 101 for Scientists
Course instructors: Elliot Lowndes, Jai Ranganathan, Anthony Salvagno
Course dates: November 2-December 13, 2014 (six weeks, with one week off for Thanksgiving)
This short course is intended for researchers that are new to science outreach through video, but are interested in getting started with it. The philosophy of this class is that three factors tend to keep scientists from doing video outreach: a lack of knowledge, a lack of experience, and a lack of a community that supports outreach. The purpose of this class is to do something about all three of these things.
In this class, we will be putting a focus on communication and community-building between class participants, emphasizing face to face communication (using tools like group video conferencing with Google Hangouts).