Note from Jai: this post is by Brian Meece, co-founder  and CEO of the crowdfunding platform RocketHub.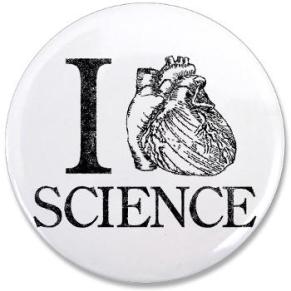 One of the key elements of a successful modern crowdfunding project is the rewards offered in exchange for financial contributions – since crowfunding varies slightly from a straight "donation" model. 
Rewards = a set of goods, services, and experiences that funders receive in exchange for participating in your project.
These rewards create an exchange element that is vital for sustainable crowdfunding – plus they entice people to contribute at various price points. Having multiple price points is key to effectively monetizing a community. The different levels of rewards let all those who wish to be involved participate in your crowdfunding campaign – based on their financial means.
Here are a few tips for designing your Rewards Menu:
Do have a wide range of price-points and options within the ranges: small ($10-$100), medium ($150-$500), large ($600-$1000) and extra-large ($1000+)
Do allow the contributors to impact the project and gain a connection to it in some way. Some ideas include giving them an advance copy of your research data report, provide access to your story via a media rich blog, or invite members of your audience to a field outing, lab tour, or "science party."
Do spend the time to put together an enticing Rewards Menu. It should take you a nice amount of time to sit down and think about what your growing community wants – and how you can make each reward special. Lay it all out on paper and tweak it before launching the project to the world.
During your crowdfunding campaign, publicly celebrate rewards taken by funders – through social media and in public appearances. This will highlight the unique nature of what you are offering and it will also set the stage for additional contributions. Remember to always thank those that have chosen to support you and mention your excitement for delivering their reward.