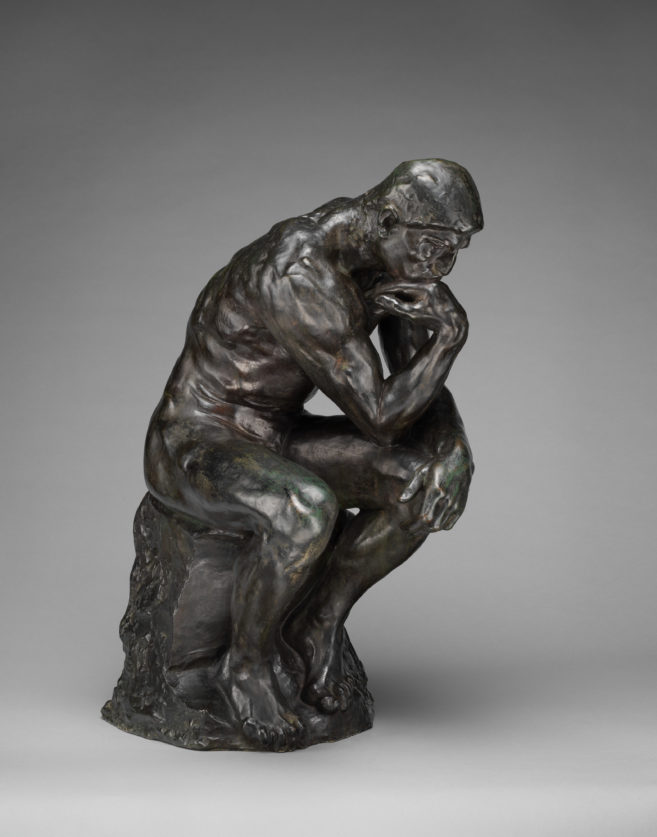 Will your university allow you to use the #SciFund Challenge to fundraise for your research? In an earlier blog post, I talked about how the answer is most likely yes. But as crowdfunding is so new, there are lots of questions remaining about whether the university and crowdfunding can play nicely. Consequently, I have had more conversations with grant and development officers here at the University of California, Santa Barbara (UCSB). The good news is that there aren't really any roadblocks to a crowdfunding campaign (at UCSB anyway). And UCSB is a major Tier 1 research university, so the official response here is likely to be similar to other research universities (but check with your local grant administrator).
As I mentioned in that earlier blog post, crowdfunding for your research is, in the end, no different than getting a no-strings-attached gift from a donor for your research. Universities routinely receive gifts from philanthropists and that well-worn philanthropist donation path can work for crowdfunding too. When the SciFund Challenge is over, participants will each receive a no-strings-attached check from RocketHub in the mail – no different than if a local philanthropist was supporting your research.
Here's the essential thing though – the thing that makes crowdfunding fit very easily within the university. You can designate a RocketHub check to be made out to the university where you work. If you are a scientist on any of the University of California campuses, the name on the check would be " The Regents of the University of California".
There are huge benefits to naming your university as the recipient of your crowdfunding campaign. First off, if you are using any university resources in doing the research you propose in a crowdfunding campaign, your university is going to want its hands on the cash. At UCSB, the way it works is that you would hand the check over to your local grant administrator who would then pass it on to the Office of Development. Development would park the funds in a university account and then administer the cash back to you (minus a two percent administration fee). Putting the university's name on the check helps to streamline the process.
A giant benefit of putting a university's name on the crowdfunding check is no tax implications for SciFund Challenge participants. After all, if the money never enters your bank account, it is irrelevant when it comes time to do your taxes.
Since contributions are going to the university, can donors claim a tax deduction? The issue is complicated, but because donors are contributing to RocketHub and RocketHub is then contributing to the university, donors cannot take a tax deduction on crowdfunding contributions (this point on the post has been updated).
What about rewards? Providing rewards back to donors is an essential part of a successful crowdfunding campaign. But will the university allow you to purchase rewards out of university accounts? At least at UCSB, there is no problem with purchasing donor rewards, so long as the reward amount is twenty-five dollars or less. This shouldn't be a constraint, as SciFund Challenge participants would want to be crafting low-cost, high-emotional-value rewards anyway.
So, the university and crowdfunding should play very nicely with each other – at least at UCSB. Each individual SciFund Challenge participant needs to get approval from their local grant administrator at their university , before crowdfunding begins. Most of the concerns of these administrators should be addressed by this blog post and the previous one I wrote about this subject.
Are you running into other issues with your own university? Please do let me know (jai.ranganathan@gmail.com) and I'll do some more digging to try to make things work.