Note: there is now a second part to the university-crowdfunding series.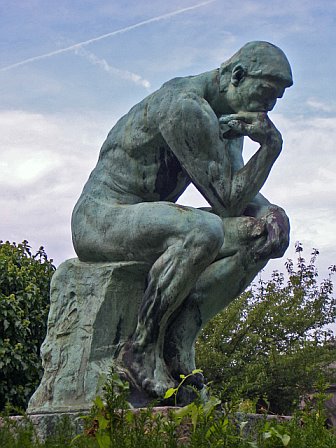 So, as of this writing, 134 scientists have signed on to the #SciFund Challenge! Incredible. And sign-up closes on October 1st, so do sign up now.
With that out of the way, on to the point of this post. If you are a  scientist based at a university, will your university allow you to fundraise via the #SciFund Challenge? Short answer: likely yes (but do check with your local grant administrator).
Universities are just beginning to grapple with crowdfunding, so there is going to be some variation in the official response to crowdfunding. However, I can tell you about the response of the University of California, Santa Barbara (UCSB), which is a large Tier 1  research university. It also happens to be where I am based.
According to a grant administrator to whom I spoke today at UCSB, money raised from crowdfunding can be considered a direct donation to a scientist's research program. After all, in the end, RocketHub will just be sending you a check, with neither strings attached nor reporting requirements. This donation is exactly the same as if a local benefactor wrote you a strings-free check to support your research.
Once you get this check, you'll have two choices. If your crowdfunded project involves any university resources (university office, university-supplied computer, lab equipment purchased through the university, etc.), you'll have to hand over the check to the university, via your local grant administrator. At UCSB, the money will then go to the Office of Development, who will then administer the funds back to you. The Office of Development takes a 2% cut to cover administration costs, but the rest can be used by you.
On the other hand, if your project is something you can do entirely without university resources, then the university doesn't need to be involved. Keep the check from RocketHub and spend it on your own to move your research forward.
So, that's the scenario at UCSB. I would guess that the situation would be similar at most research universities, but you should definitely check with your local grant administrator.
There is a related question here about the tax implications of money raised by crowdfunding and we'll be addressing it in a future post.