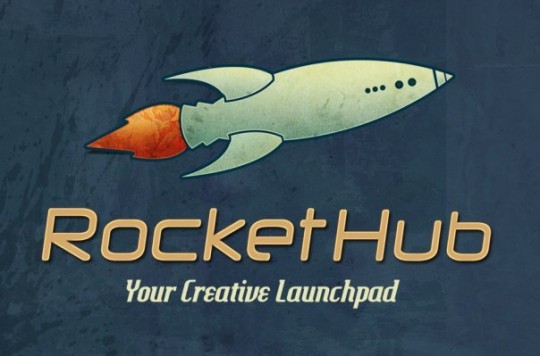 Fantastic news! RocketHub, one of the biggest crowdfunding platforms on the 'net, will be hosting the projects for the #SciFund Challenge! This is a huge plus for #SciFund participants. We will have a special section on Rockethub, just for #SciFund Challenge projects. #SciFund projects will be prominently featured and promoted by Rockethub, providing giant  publicity benefits to our projects. Even better, Brian Meece, the CEO of RocketHub, will be providing some guest posts to this blog over the next few weeks, revealing the hidden ins and outs of successful crowdfunding campaigns. If you're a scientist and you have some research that you want to get funded in a new way, what are you waiting for? Sign up to participate in #SciFund!
On that note, we also want to announce that the sign up window for #SciFund will be closing on October 1. #SciFund projects will officially launch on November 1 and we want to make sure that all participants have enough time to put together a good campaign. Now, it certainly won't take participants a whole month to put their crowdfunding projects together (not even close), but it also will require some thought and that can't be rushed. So, October 1 it is.
We'll have more information coming along about how precisely you submit your project to RocketHub. The nice thing is that Jarrett and I will be administering the #SciFund section of RocketHub, so it should all be very smooth.