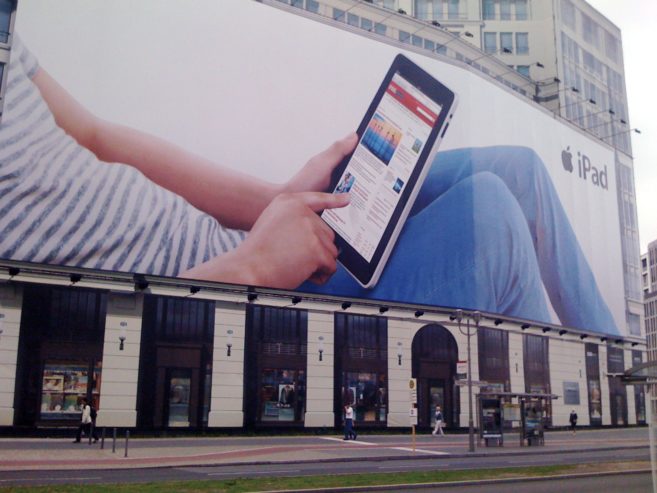 Scientists! Want to learn how to create better posters for your next conference? Well, you're in luck. Recently, SciFund Challenge ran a class on this very subject. If you would like to learn the dark arts of academic poster design, here's all of the materials from the class.
First off, why bother with posters? The reason is simple. Putting together compelling posters is an essential job skill for academics. At a time when succeeding in academia is tougher than ever, standing out from the crowd with your conference poster is key. Unfortunately, very few academics receive any training on how to put together a compelling poster that will actually make your colleagues pay attention.
That's where SciFund Challenge comes in with our class in effective poster design. This is a five week class, in which you'll learn the basics of graphic design and how to use Adobe Illustrator. Even better, if you go through the class materials, you'll be putting your new design learning to work from the start. At the end of the class, you'll have a poster of your research ready to go.
MASTERING THE ART OF POSTER DESIGN: CLASS DETAILS
Course instructors:
Dr. Zen Faulkes, The University of Texas Pan-American. Zen is a neuroethologist and is the person behind Better Posters, a popular blog on conference poster design that has been running for over six years.
Dr. Anthony Salvagno, SciFund Challenge. Anthony is a biophysicist and a professional graphic designer.
Dr. Jai Ranganathan, SciFund Challenge. Jai is an ecologist who has taught many of the SciFund Challenge Classes.
Posters designed by course instructors (click images for larger versions).
Topics for each week of this class:
Time that course participants should expect to spend on the course: About 5 hours per week.
What class participants will gain from the course:
An understanding of the basic principles of graphic design.
Proficiency with Adobe Illustrator.
A completed poster of their research.
A certificate of course completion.
What scientists will need to use these course materials:
Access to Adobe Illustrator (version CS2 or newer). No knowledge of Illustrator is assumed. If you do not yet have a personal copy of Illustrator, your university's software provider will likely have it available at a very reduced price. Additionally, universities tend to have Illustrator freely available in computer labs.
Some research to be presented via a poster. Because we want class participants to make something that is useful to them, we ask that you have a research project with data or a research proposal. This might be a project you are presenting at conference this summer. If you are an early career academic, a proposal for a thesis or dissertation would also be appropriate.
Fluency in written and spoken English.