One of the elements of round 4 (and have you signed up yet? that we're really excited about is our brand spanking new partnership – with Microryza! Woohoo! *sound of party horns being blown*

Jai and I have known the good folk of Microryza for years. One of their founders, Denny Luan, was a student of an NCEAS sabbatical fellow, Josh Tewksbury (he of the spicy research), who lurked just down the hall from our offices in the pre-#SciFund era. As the nascent Microryza began to form, we chatted with Denny a lot about how our thoughts on science and crowdfunding.
We've been really excited to watch them grow up, from their time at Ycombinator to the rapidly growing platform they are now. We've had great conversations over time about the patterns in their data on crowdfunding for science and how it compares with our own experience.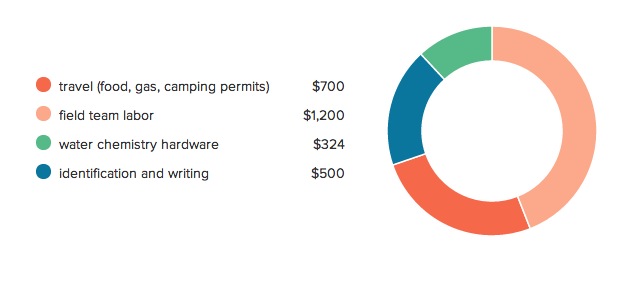 We've got a few treats in store for #SciFund participants this round that we think will help scientists construct winning proposals, enable great outreach, and make their projects more transparent to funders – all helping to further breakdown barriers and enable us to take our science outside of the ivory tower. After all, as we've long said the not-so-secret mission of #SciFund isn't the money, it's increasing the connection between scientists and society.
So, we're excited! And hope you will be, too! So what are you waiting for, head on over and sign up for round 4!