I took this screencap in the closing minutes of last night. I'm going to look back on this for a long time with fondness.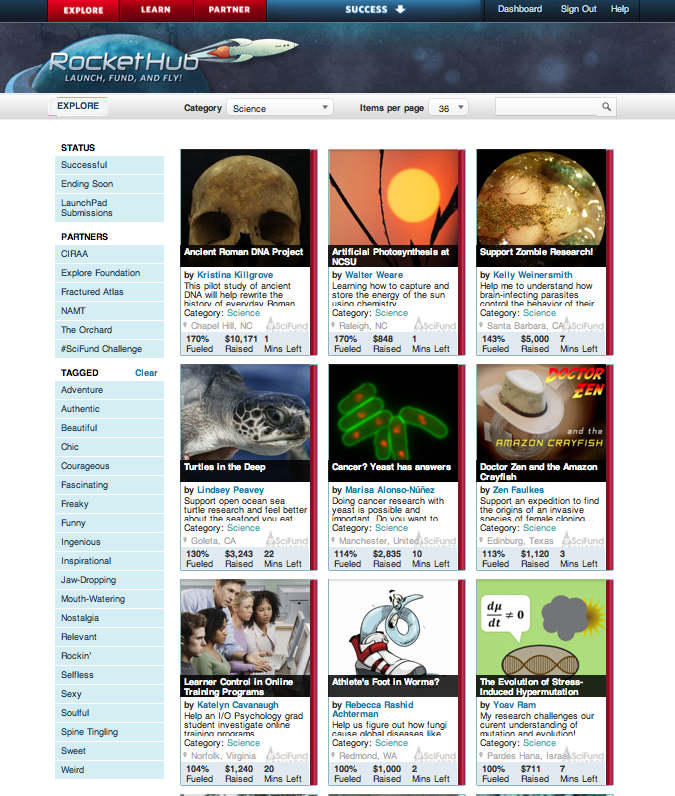 After snapping that shot, I snagged this one of me and Jai.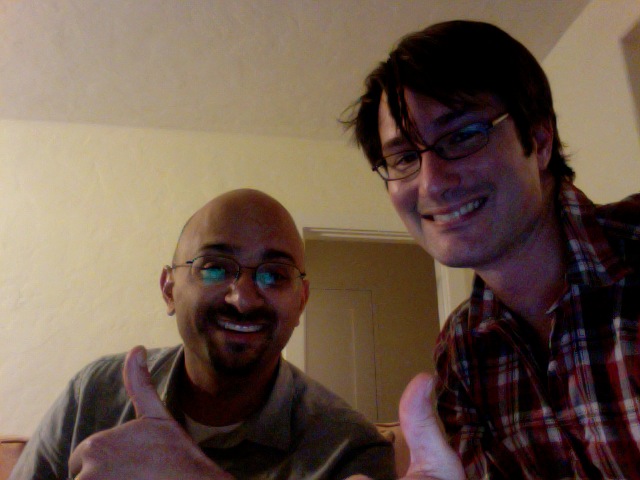 We're pretty happy with how things turned out. Now we get the data stream from RocketHub, survey participants, and begin to think deeply about what worked, what didn't, and the future of science crowdfunding. So stay tuned!