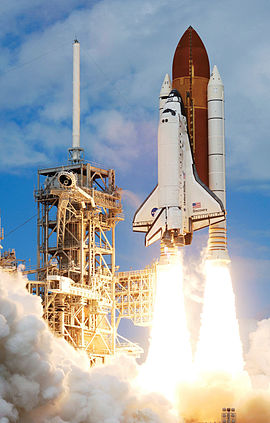 So we are at the end of day two of #SciFund Challenge projects going live on RocketHub. Where do we stand?
We have had an astounding start.  Just how astounding? All told, we have already raised a total of $13,758. Three projects have raced off and pulled in more than a thousand dollars each. Huge props to those SciFunders: Kevin Fomalont (Depression- an Illness of the Whole Body), Lindsey Peavey (Turtles in the Deep), and Kristina Killgrove (Ancient Roman DNA Project).
But it isn't just a few projects getting funding. Every single project has received contributions. Amazing.
Here are a few more facts about the 49 SciFund projects on day two. Fourteen projects have hit 10% or more of their financial target. Seven projects are at 20% or higher.   And two projects are already more than halfway to the finish line. Great going to Lindsey Peavey (there she goes again) and Rebecca Rashid Achterman (Athlete's Foot in Worms)!
So, keep up the great work SciFunders! Keep encouraging your contacts to take a look. Keep pushing your message with social media. Keep reaching out to bloggers, reporters, and other get-the-word-out-types. Who knows where we will be in another two days?