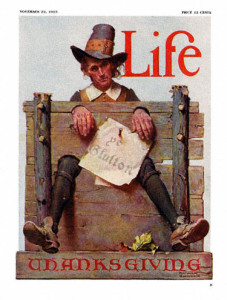 Here we are in Thanksgiving Week for the 2014 SciFund Challenge video training class, which is officially a week off for our course. Unofficially though, please do keep working on your videos and giving comments to the videos of others. Happy Thanksgiving!
We have two bonus videos for the week, to entertain you as you travel for Thanksgiving. The first one gives a bunch of useful techniques you can use during your shooting to shorten the time that you spend editing.
The second video focuses on how to make hats out of balloons (an essential skill in video production, or at least an essential skill in warding off boredom while waiting in an airport security line).