Podcasting is my (Kelly Weinersmith's) favorite way to do outreach. While blogging can feel like work after a long day of writing grants or manuscripts, podcasting always feels like my favorite past time (i.e., chatting about science with interesting people!). I also tend to over think my writing, which meant blog posts would take days to polish. So if you're like me and tend to over think your writing, but can't shut up about science, then podcasting might be a good route for you.
This week we spoke to some of my favorite podcasters about how they ply their trade.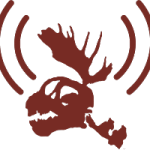 Ryan Haupt
Ryan hosts a podcast called Science…sort of, which is one of three podcasts in the Brachiolope Media Network.
Other podcasts in the network include The Titanium Physicists and The Weekly Weinersmith (my podcast).
[youtube]http://youtu.be/W_N1DNzUw9o[/youtube]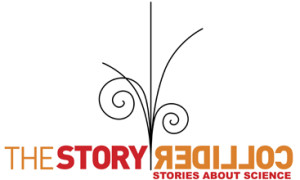 Ben Lillie and Rose Eveleth
Ben and Rose both work on a podcast called The Story Collider, and run a site called Science Studio that aggregates the best science podcasts.
[youtube]http://www.youtube.com/watch?v=lr9De-Y1w2M[/youtube]