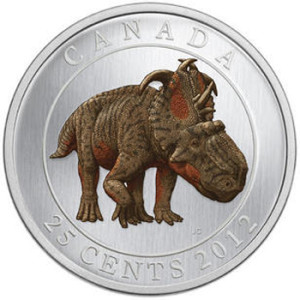 25 fully funded projects! With two more projects being funded today, we have a full third of the projects that started this round of #SciFund that have met their funding goals (33%). As a reminder, we funded just a little over a fifth of the proposals in round 1 (20.4%).
Congratulations to our latest researchers making their goals are:
This round of #SciFund ends tomorrow, 31 May 2012. Please be aware that not all the projects end at the exactly the same time, so if there is a project that you've been thinking of supporting, don't wait til the last second and be disappointed.
Please support projects that interest you. If you would like to be one to help make a scientist's day by hitting the target, there are several projects that are more than 75% funded, including:
A donation that pushes a project to 100% is a big deal, partly because scientists get a higher cut of the money raised when they make their targets than when they don't.
A lot has been achieved in this last week. It's exciting to see where we will end up at the end of the day tomorrow.