from Jessica Carilli – Check out her #SciFund Project Corals and Climate Change
Last night I watched the first episode of "Celebrity Apprentice Australia" with my family. The two teams (men vs. women) were tasked with holding a car wash to raise as much money for their particular charities as possible. The very different approaches taken by the teams seemed a perfect representation of how Crowdfunding is different from the traditional mode of charitable fundraising for science from donors.
The men took the traditional approach: for a donation of $1000 or more, people got a standard car wash. The men called various contacts to encourage them to come by and donate large amounts of money for charity.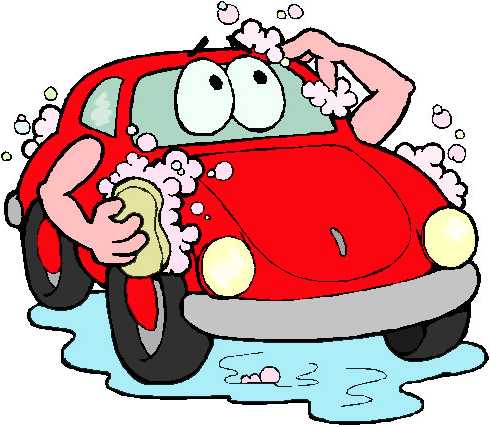 The women took the Crowdfunding approach: for $50 (or less if they couldn't afford that), people got a standard car wash. For $100, they got a car wash plus a photo with one of the celebrities. They also worked on getting larger amounts of money in exchange for larger rewards: for $10,000 the beauty pageant queen washed a car in her bikini; for $50,000 the politician washed a car in the brand of underpants made by the car's owner, while the pop diva sang the Australian national anthem for an additional $10,000.
Which team won the challenge? Though the men thought they were being clever and saving time by turning away cars whose owners could not afford to donate at least $1000, in the end the women's strategy of (1) taking any amount that the owners could afford and (2) providing larger rewards for larger donations made them the victors.
Perhaps Crowdfunding is indeed the way of the future. The #SciFund Challenge will help find out whether it's a viable option for funding scientific research.