UPDATE (APRIL 9): Registration for our class has closed early. We have received 170 applications in less than a week (way more than we expected) and we want to make sure that we don't have more course participants than we can handle. We have more outreach training classes coming over the next few months and you can sign up for our e-mail list to keep informed.
---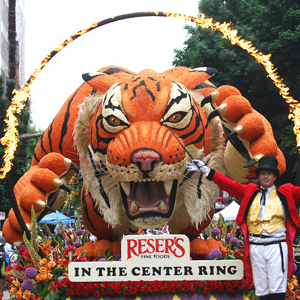 Hey Scientist!
Itching to tell the public about your science? At a time of slashing cuts to science funding, maybe you want to explain to the public why your field deserves public support. Maybe you want to set the record straight about misconceptions the public holds about your field (here's looking at you, evolutionary biologists). Or maybe you just want to finally be able to explain to your friends and family what it is you actually do at work.
But how do you, dear scientist, get started with your outreach? After all, very few researchers have any experience or training in connecting the public with their science. That's where SciFund Challenge comes in.
Join the SciFund Challenge community for our first online course aimed at helping scientists get started with outreach. Over 5 weeks, we'll demystify the business of communicating science and equip you with the tools and confidence you need to get started.