D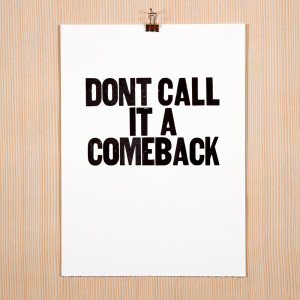 on't look now, but #SciFund Challenge is roaring back from summer vacation: tanned, rested, and ready!
We had a fabulous second round last May, raising over a hundred thousand dollars for research through crowdfunding and (more importantly) training 75 scientists in science outreach.
Scientists, are you kicking yourself for not being part of the last round of #SciFund? Well, let the kicking stop, because I am here to announce the opening of the third round of the #SciFund Challenge. If you are a scientist interested in connecting your research to the broader public and in raising money for your research through science crowdfunding along the way, you should be part of #SciFund 3.